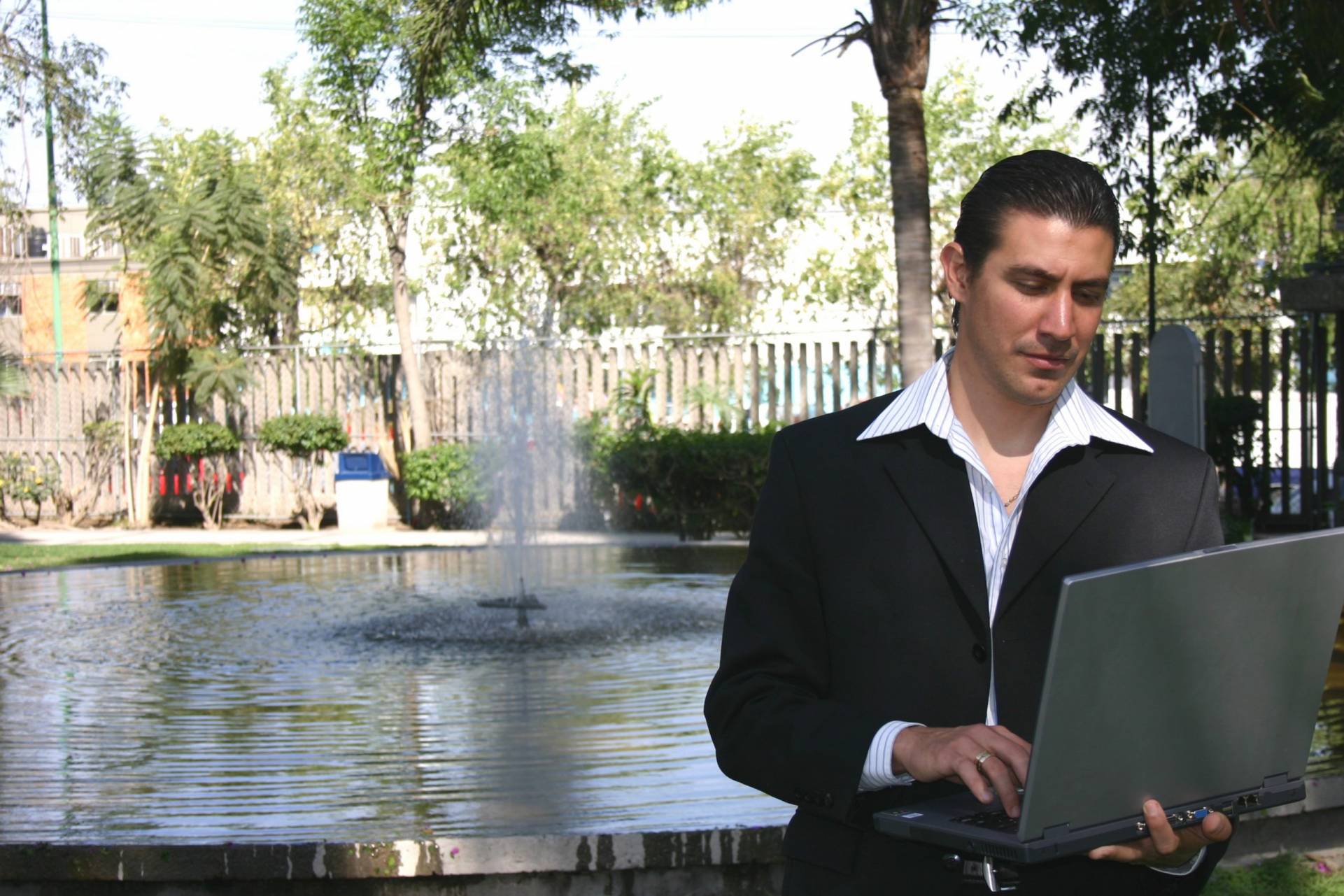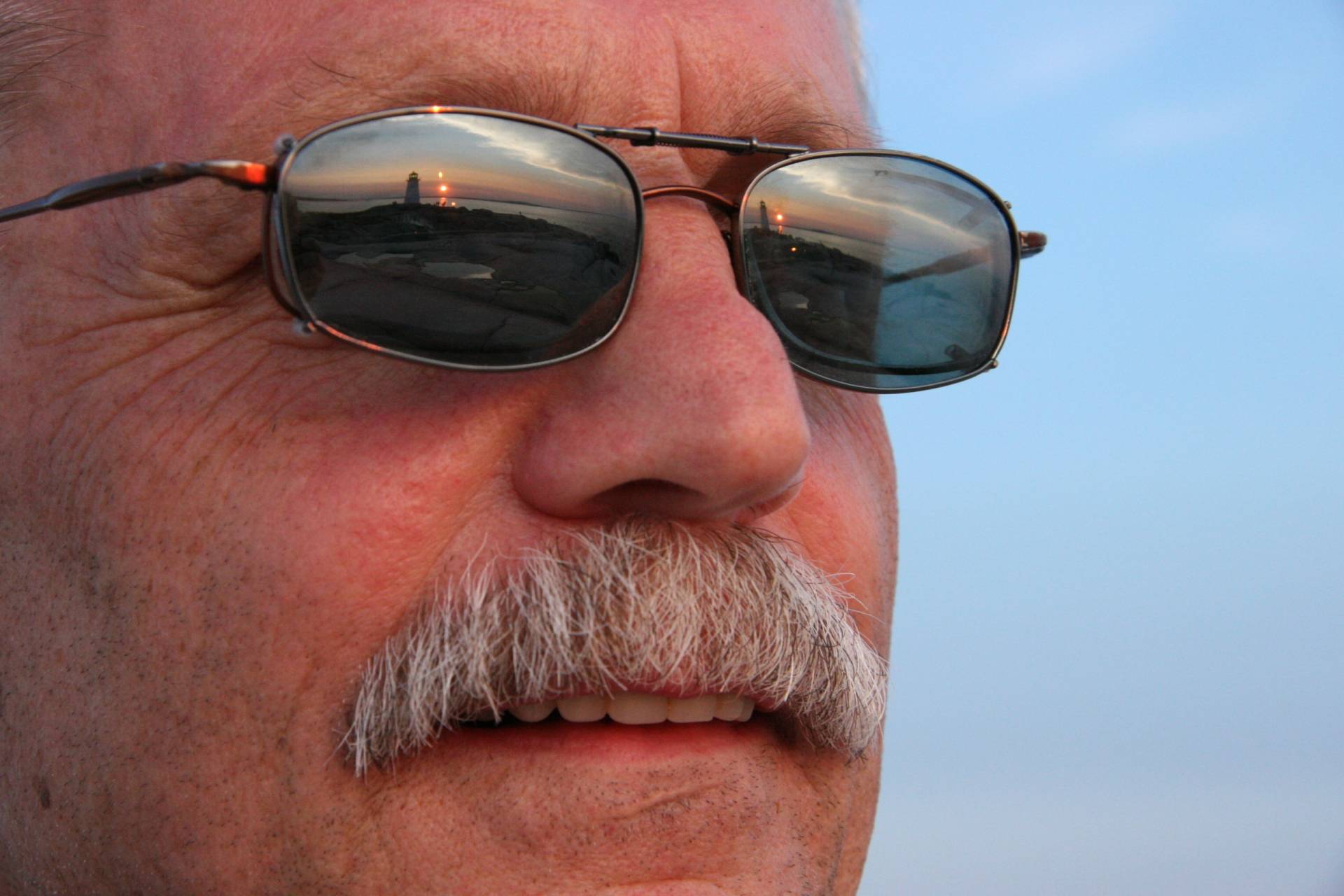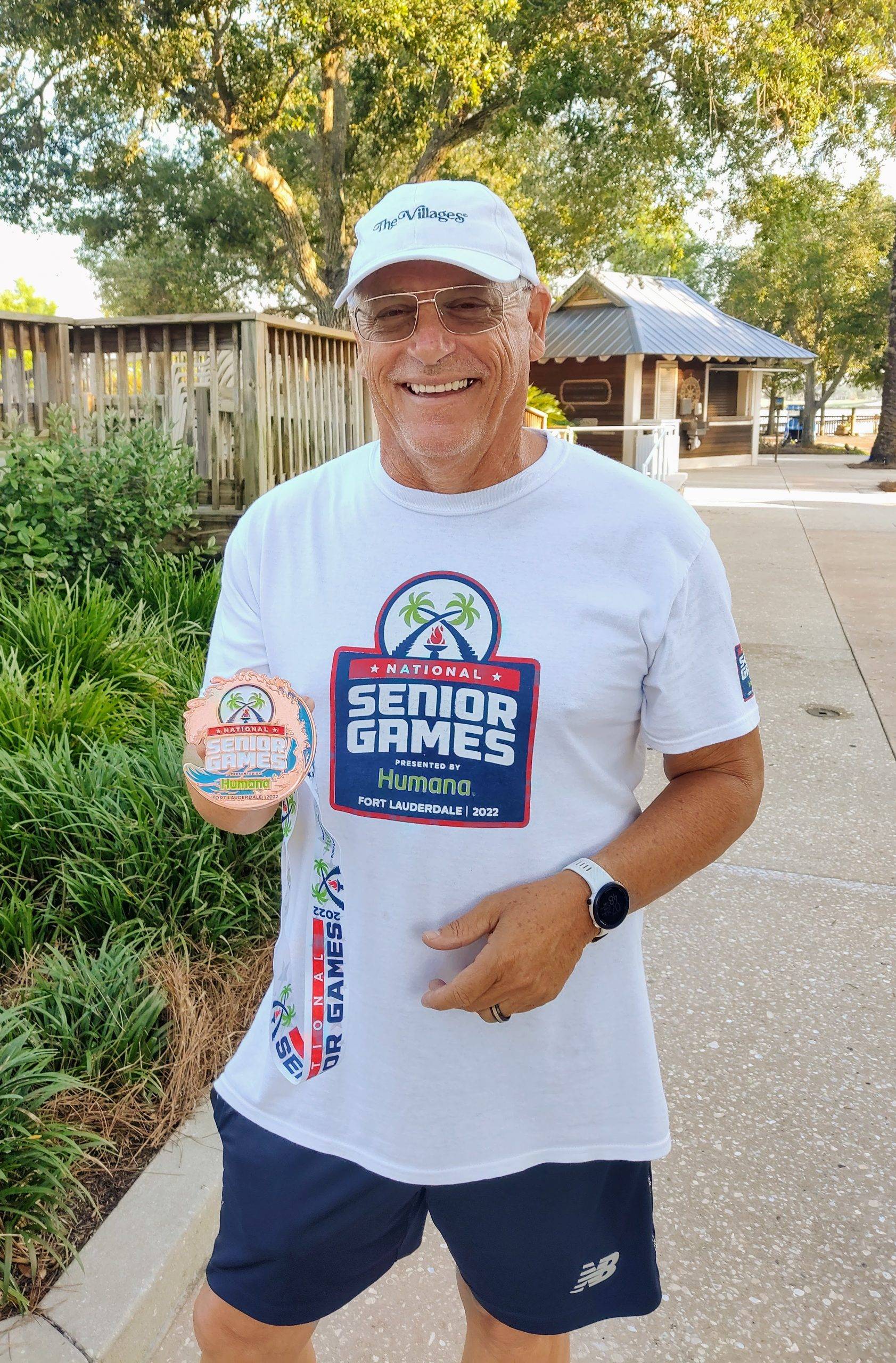 Building Wealth
As life and career begin to take shape, opportunities begin to blossom. Building wealth becomes a serious, more mature, objective. Are you ready to grow past the fads and start on the path to achieving your lifetime dream?
Preparing for Retirement
Things change as you approach retirement. So should your financial strategies. It's not that hard. Many have already accomplished what you seek to do. You don't need to reinvent the wheel. Do you know how to discipline yourself to do this?
The Golden Years
You've invested decades of toil and sweat into a career that has rewarded you with a comfortable retirement. Now is the time to spend, but to do so wisely. Are all the buckets on your list lined up appropriately with the buckets in your portfolio?
Our Process Helps You Achieve Your Lifetime Dream
Step 1: Your Personal Creed
Core Values & Beliefs Define the Shoulders of the Road
Step 2: Find Your Purpose
This Ideal Represents the Meaning of Your Life
STEP 3: DISCOVER YOUR DREAMS
Imagine Your Perfect Life. Now Go And Achieve It!
All about Identifying and Targeting Interim Goals
STEP 5:
YOUR
CRITICAL
PATH
Check Off Each
Milestone on
Your Highway
To Success
STEP 6:
THE
INVESTMENT
PROCESS
Use Behavioral
Techniques to
Reduce Downside
Risk
STEP 7: ACHIEVE YOUR LIFETIME DREAM!
To Establish the Most Meaningful Definition of Personal Success, You Must:
1) Journey Beyond a Merely Superficial Review of Your Life;
2) Delve Into Your Deepest Heart-Felt Desires; and
3) Extract Your Most Potent Dreams